Local Groups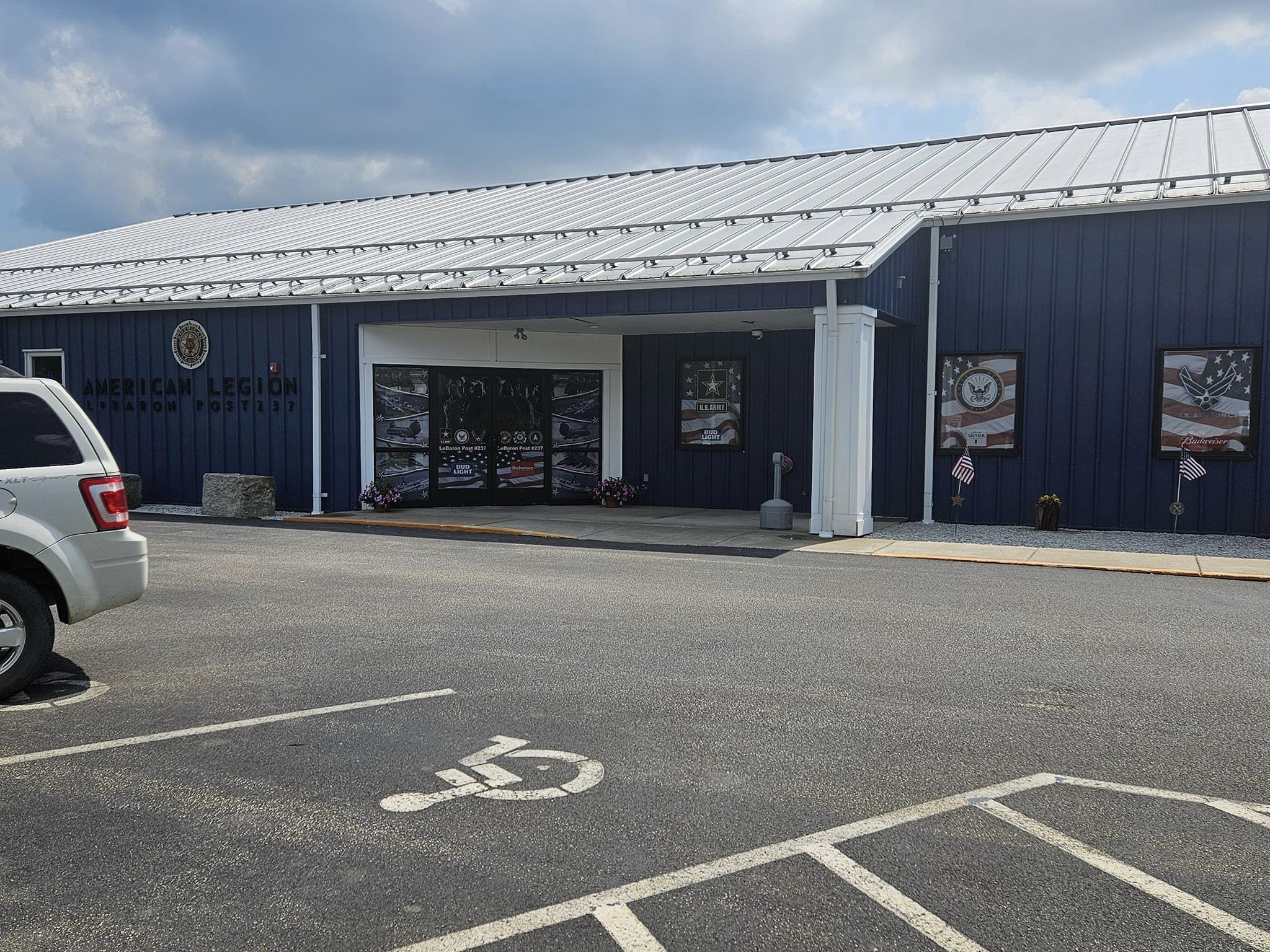 American Legion Post 237
1 South Main Street
Union City, PA 16438
814-438-2312
---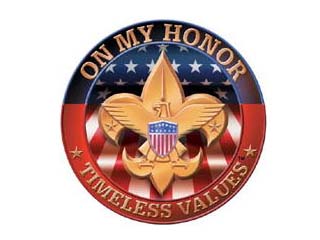 Boy Scouts of America Troop 178
Chartered to Union City Presbyterian Church West High Street, Union City, PA 438-2241 Ken R. Calfo Sr., Scoutmaster 7 Union St. 438-3046
Krcsr178@neo.rr.com
Troop meets Mondays at 7:00pm
---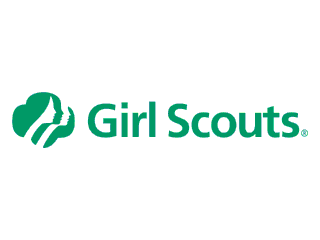 Girl Scouts of Penn Lakes Council, Inc.
800-248-3355
Girl Scouts is a premier voice for girls in grades K-12, and a leading expert on their growth and development. Together with committed adult volunteers, who partner with girls to guide and inspire their goals and achievements, the organization builds girls of confidence, courage and character who make the world a better place. Visit www.gswpa.org for more information.
---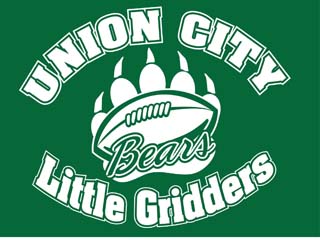 Union City Little Gridders
Damon Pieper, Commissioner
814-923-7769
georgepieper@hotmail.com
Union City Little Gridders is a youth flag football league designed to teach young athletes the fundamentals of football while also showing them the importance of teamwork and sportsmanship in a fun filled environment. Today's youth is tomorrow's future!
---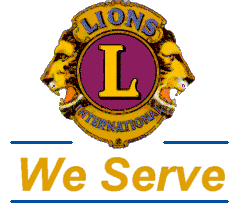 Union City Lions Club
P.O. BOX 289
Union City, PA 16438
---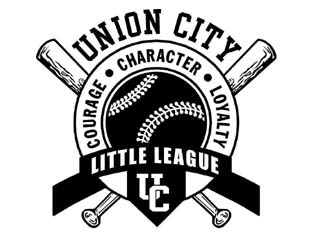 Union City Little League
Steve Gilbert, President
President@UCBall.com
www.UCBall.com
Organizational meetings first Sunday of each month at 7pm at the Moose Lodge
---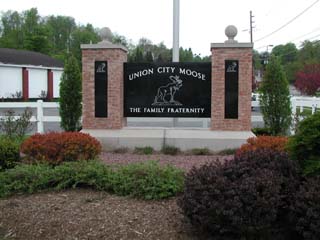 Union City Moose Lodge 882
3 Perry Street
Union City, PA 16438
814-438-2822
---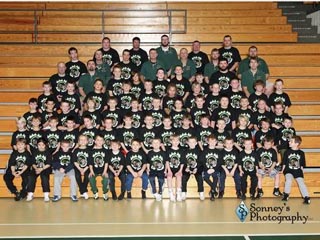 Union City Youth Wrestling Club
Steve Jones – Head Coach
PHONE: (814) 881-2275
steve@ronjoneshardwood.com
The Union City Youth Wrestling Club is a local wrestling club for the children in the Union City Community. Visit our website at www.unioncityyouthwrestling.com to see all of the information that parents, coaches, wrestlers and community members need about the UCYWC. Click on the links and it is very easy to find whatever you're looking for, but if you require more information just contact us.
---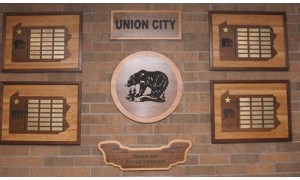 Union City Wall of Achievement
http://www.unioncitywoa.com
Contact:
Tracy Daggett (814) 392-0225
The idea of the Union City High School Wall of Achievement is to foster and promote the great accomplishments and pride of Union City's students, athletes, coaches, teachers, administrators, business patrons, and community. Three categories of honor and distinction have been created to encompass the diverse areas of achievement. Once nominated and voted into the Wall of Achievement, the candidates will be honored at the first public home high school football game of the year. At half time they will have their biographical sketch read and a plaque presented to them for their place of distinction in the Wall of Achievement. A plaque with the names of the inductees will be displayed in the high school's lobby for public display. A short congratulatory reception will be given before the football game for the public to meet and greet the new inductees.
---